The Alberta event could be the country's costliest natural catastrophe yet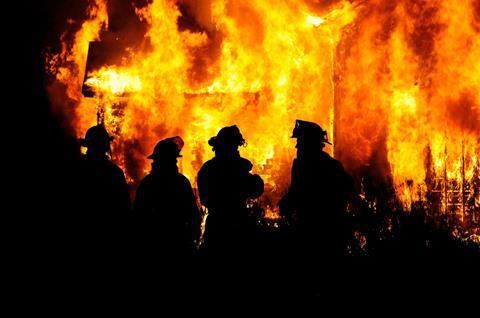 According to ratings agency DBRS, the Fort McMurray wildfire could cost insurers as much as $4.6bn, making it by far the most expensive natural disaster in the history of Canada.
As Global Reinsurance reported last week, the wildfire is expected to be a reinsurance event and, combined with the Japan earthquake losses, together they are also expected to exceed the catastrophe budgets of major reinsurance firms.
"This is an historically large number for the Canadian insurance industry in terms of catastrophic claim events, and is shaping up to be the most expensive catastrophic natural disaster event in Canada," the ratings agency said on Friday.
With more than 2,400 properties destroyed or damaged, the event's claims costs are likely to range between $1.5bn and $4.6bn, according to the latest information.
DBRS also said the credit ratings of major insurers operating in Canada were not expected to be impacted, since direct insurers had reinsurance programs in place for such events.