Tower invested $75m (£48m) to acquire 10.7% stake in Canopius and will merge with platform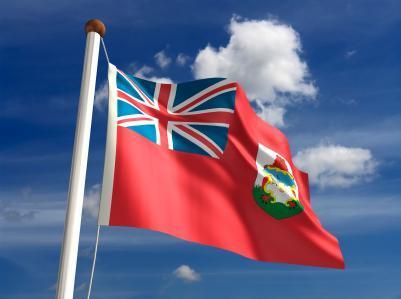 Canopius will exit its Bermuda reinsurance operation after US non-life insurer Tower exercised its option to merge with the operation.
The option was agreed back in April when Tower decided to invest $75m (£48m) to acquire a 10.7% stake in Canopious.
The Tower investment helped Canopius buy Lloyd's (re)insurer Omega. The final completion of Tower's merger with the Canopius reinsurance operation is dependant on Canopius finally completing the acquisition of Omega.
Susan Patschak will continue to run Canopius's Bermuda operations.
Exectuive chairman Michale Watson said on Monday: "Over the past five years we have developed a valuable franchise in Bermuda under the leadership of Susan Patschak and her team.
"Today's announcement confirms the continuity of our Bermuda operations whilst progressing our strategic partnership with Tower."