Canopius' US surplus lines insurer was formerly owned by Omega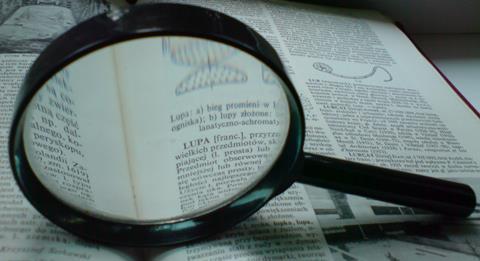 AM Best has removed Canopius US Insurance from under review and affirmed its financial strength rating of A- (Excellent) and issuer credit rating of a-. The outlook assigned to both ratings remains negative.
The company is Canopius's US surplus lines insurance company based in Chicago. It was formerly owned by Omega Insurance Holdings.
These rating actions take into consideration the acquisition by Canopius and Canopius's past success as it relates to mergers and acquisitions.
The actions also consider the implicit support provided by Canopius as evidenced by the recent capital contribution in the fourth quarter of 2012, the internal quota share reinsurance agreement to be put in place effective 1 January 2013, and Canopius's expressed consent to maintain capital and surplus at a prescribed level.
Offsetting these positive rating factors are the inherent challenges associated with Canopius US being a predominant binding facility writer, its sub-par earnings performance in 2012 owing to Superstorm Sandy and other catastrophe-related losses and its history of heavy overhead expenses under previous ownership, which impeded earnings through its earlier years of operations.
The negative outlook recognises the inherent risk of actual execution by management to deliver on its stated objectives to improve Canopius US' operating earnings prospects while maintaining a strong level of risk-adjusted capitalisation.
"This rating is consistent with my expectations given the historical performance and strong capitalisation of this company," said Canopius US chairman Jim Giordano. "Since acquisition, we have put in place a clearly defined strategy to improve operating performance whilst developing this platform.
"Our plans harness the experience and knowledge of our local team, with the wider experience and support provided from Canopius Group, including underwriting, actuarial, catastrophe modelling, risk management, marketing and capital support."