US rates lowest at 1 July renewals, says Willis Re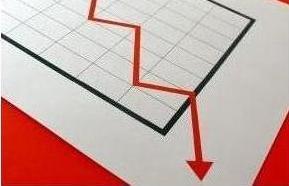 Reinsurance funding from the capital markets has slashed worldwide reinsurance premiums for international catastrophe risks at the 1 July renewals, according to a new report from Willis Re.
The Willis Re document said that despite the impact of the $30bn Superstorm Sandy loss, the main battleground is US property catastrophe, where capital market funding has been the most active.
US cedants had the lowest premiums, with some seeing cuts of up to 25% on their 2012 bill.
But this rate war is spilling over into other countries too, according to the report. Casualty markets across the world have seen "substantial" increases in capacity and rate softening, Willis Re said.
But although insurers in Asia, Australia and Latin America also saw prices drop, none saw prices fall by more than 10%.
Willis Re global chief executive John Cavanagh said: "Traditional reinsurers' defensive actions include offering price reductions, larger line sizes and, in some cases, broadening of cover by offering options such as multi-year agreements, extended hours clauses and additional reinstatements. Capacity for aggregate cover is also more widely available.
"As most programs are well over-placed, buyers are facing the challenge of signing down reinsurers' shares."
Willis Re chairman Peter Hearn said that his firm had noted a continued trend for traditional reinsurers to set up sidecar-type structures. He added: "Similarly, the catastrophe bond market continues to grow rapidly and is on track to surpass the previous record high issuance in 2007 of $ 7.2bn."