Some 55% of captives now onshore versus 45% offshore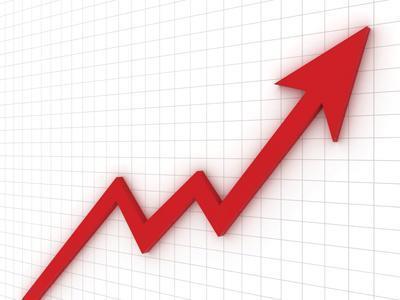 New captive owners continued to gravitate toward onshore domiciles in the US and EU in 2012. But the market is not seeing a large number of existing offshore captives re-domesticating to onshore jurisdictions, Marsh found in its annual captive benchmarking report, released at the 2013 Annual RIMS Conference.
The report is based on the activities of 886 captive insurance companies – primarily single-parent captives – managed by Marsh.
It found that at the end of 2012, 55% of companies had onshore captives versus 45% domiciled in offshore locations. This compares to 52% and 48%, respectively, in 2011, and varies significantly from the 1991 to 2000 period where 35% of new captives formed onshore versus 65% offshore.
The onshore movement can be attributed to a number of factors including travel cost savings, changing insurance regulations, insurability of certain coverages, new onshore jurisdictions, and potential premium tax savings.
However, while formation of new captives is trending toward onshore domiciles, large-scale re-domestication is not occurring among existing captives.
Of the more than 1,220 captives under management at Marsh, only 16 re-domesticated to a new jurisdiction in 2012. While a majority of those moved from offshore to onshore locations, the moves were not based on any one set of circumstances.
Marsh's North American captive advisory leader Arthur Koritzinsky said: "With the proliferation of new captive jurisdictions in the US, the economic downturn, and the passage of the Nonadmitted and Reinsurance Reform Act (NRRA), which provides potential tax savings for companies that stay in their home state, we anticipated that more US-based captive owners would re-domesticate their offshore captives to the US. That has not happened.
"Part of the reason may be the regulator experience, broad infrastructure, and ease of doing business in more mature offshore domiciles like Bermuda and Cayman Islands, which are home to 78% of all offshore captives," he said. "Others may be waiting for a final decision as to the applicability of NRRA to the captive insurance industry."
Not only are new captive formations more likely to be located onshore today, they also are more likely to be a smaller company. Marsh's report found that 44% of the captives benchmarked had premium volume of less than $5m and half of those had premium volume of less than $1.2m.
"We are seeing a huge uptick in interest among smaller companies interested in forming captives, especially s 831(b) captives," Koritzinsky said. "There is no 'one-size-fits-all' today when it comes to captive formations. The premium spend required to support a captive is attainable by small, mid-size, and large organisations."