Survey finds 40% of respondents' premiums are unchanged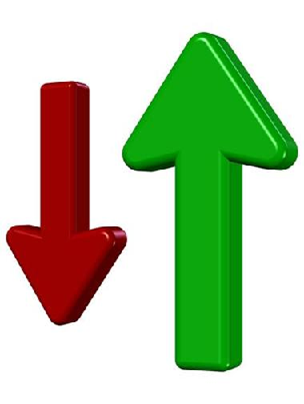 Casualty rates remain flat, but most risk managers expecting to see price increases in the next two years, according to the latest Airmic casualty survey.
Buyers reported that, on a like-for-like basis, prices were slightly more likely to have dropped at the latest renewal than increased.
Forty percent of respondents said they had seen no change in premium, 34% had experienced a fall and 26% an increase.
Airmic members said there was plenty of capacity in the market, with little difficulty in obtaining good security and flexible terms.
Almost 90% of respondent organisations require at least AM Best A- (excellent) or equivalent security from their casualty insurers.
Looking ahead, however, most expect the market to change. Sixty-one percent of respondents believe rates will go up over the next two years, with only 17% expecting a reduction.
Companies in the pharmaceutical, food and drink, defence and energy industries were all among the biggest spenders on this type of insurance.
"These results confirm the picture painted by earlier benchmark surveys in other classes that the high level of losses paid by insurers during 2011 have not fed through into higher premiums," said Airmic technical director Paul Hopkin. "It remains a favourable market for buyers."
AIG's UK head of casualty Lisa Williams, whose company sponsored the report, said: "I found some of the other concerns expressed by risk managers very interesting. For instance, 29% of insureds are not being properly informed about the insurer's value proposition.
"This means that their ability to choose between insurers does not account for added value services that might protect them or reduce the risks they are insuring against."