David Oliveira promoted after six years at firm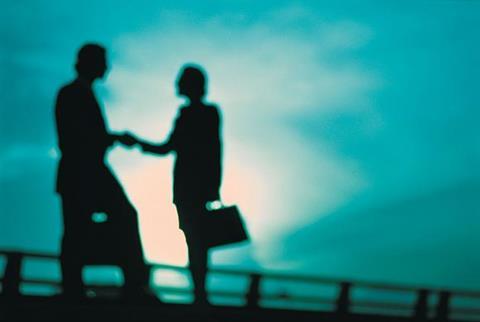 Reinsurance-focused hedge fund Nephila Capital has promoted David Oliveira to the position of partner on its management team.
He is currently a senior portfolio manager with a focus on portfolio implementation, trading and strategic planning.
Nephila said it had promoted Oliveira, who joined the firm in 2006, in recognition of his outstanding contributions.
His contributions included deal origination, portfolio management, hedging implementation and overall market strategy.
He joins Nephila's eight existing partners in an overall team of 45 people.
Before joining Nephila, Oliveira was head of business development at HSBC Investments (Bermuda), where he was responsible for providing asset management solutions to the captive and reinsurance community.
Before that he worked at (re)insurer XL's weather and energy group, where he traded European and Japanese weather derivatives and worked with the origination and structuring teams to facilitate outward pricing.
Nephila specialises in investing in natural catastrophe and weather risk insurance linked securities.