Stephen Velotti to head Bermuda-based, Transatlantic-backed company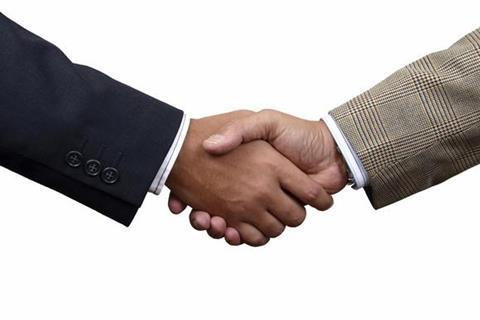 Bermuda-based Pillar Capital Holdings, which focuses on collateralised reinsurance and catastrophe bonds, has appointed Stephen Velotti as its chief executive effective immediately.
Velotti has almost 25 years of (re)insurance experience and was previously chief investment officer and earlier chief underwriting officer at Pillar.
"I am delighted to lead Pillar as we move to our next stage of growth," said Velotti. "We've just celebrated our five-year anniversary, a significant milestone for the fund, and we're well positioned to execute on our strategic roadmap for the future.
"We enjoy the strong backing of an outstanding sponsor group led by our largest non-management investor, Transatlantic Holdings, and we are focused on expanding our investor base, adding more talent to our core team and scaling our operations. It's an exciting time for Pillar."