Third quarter bonds now represents total of $676m of new capital risk.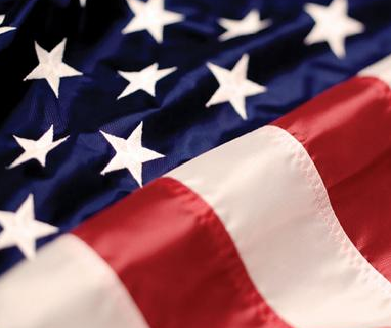 Market appetite for US hurricane risk waned in the third quarter as none of four catastrophe bonds released had exposure to US hurricane risk.
The four bonds together represented a total of $676m of new capital risk.
A report by Willis Capital Markets and Advisory (WCMA) despite this diversification, the market remains heavily weighted towards U.S. wind risk, with 67% of capital covering such events, down from approximately 71% last quarter.
With $1.24bn of euro wind exposure scheduled to mature in the first six months of 2012, Willis said that this trend of non-U.S. wind issuance will likely continue.
The market update pointed to other catalysts for increased issuance going forward, including pent up demand from prior quarters; tightening spreads, especially for perils other than U.S. hurricane; and substantial maturities being due in the first half of next year.
Bill Dubinsky, head of ILS at WCMA, said, "As is typical during the lead up to the peak of U.S. hurricane season, we saw sponsors focus on deals with other perils. Looking ahead, most of the signs point to a busy year end and first quarter for cat bond issuance and related investor activity."
Other findings in the WCMA report include:
Cat bond issuance in the third quarter of 2011 was up $196 million over the same period last year, with four issuances representing a total of $676m. In contrast, $480m was issued in three deals in the third quarter of 2010.
Year-to-date, the market has seen a total of $2.28 billion in new issuance in 2011, compared with a total of $2.98bn during the first three quarters of 2010. This decrease in issuance can be largely attributed to catastrophe losses and model changes.
A French energy company sponsored the first corporate cat bond since 2007 this quarter. Willis says that the success of this deal coupled with recent loss activity and the increasing use of the private deal format could make these transactions more common in the future.