Stephen Catlin credits rate rises in most classes of business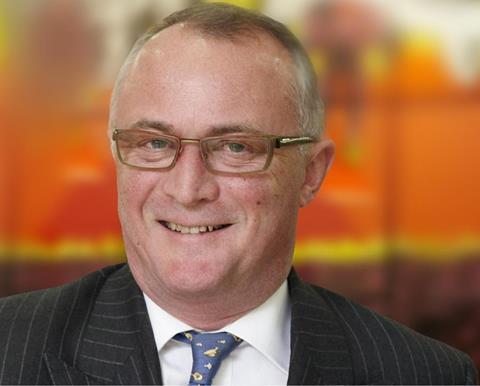 Catlin has reported a 12% increase in gross written premiums for the first quarter of 2013 to $1.84bn (2012: $1.64bn). There were no catastrophe losses for the group during the quarter.
With the exception of the group's aerospace division, where premiums fell by 8%, there was growth in all other classes of business. Volume in aerospace was affected by continued competitive conditions and delays in scheduled satellite launches.
The highest rise in premiums was for casualty classes (up 25%), which reflects growth in business written by the US and international hubs as well as rate rises for marine liability business.
Property premiums were up 23%, a result of growth in international property as well as selected rate rises in the aftermath of Superstorm Sandy.
Reinsurance premiums grew by 15%, reflecting increased volume by Catlin Re Switzerland and growth in the US hub.
Average weighted premium rates across the group's underwriting portfolio increased by three percent during the first quarter.
"Gross premiums written increased across all six of our underwriting hubs, with 58% of our volume originating in our non-London/UK underwriting hubs," said Catlin chief executive Stephen Catlin (pictured). "Net premiums earned for the period was up by 12% year-on-year."
"We have made a good start to the 2013 underwriting year. Premium rates have continued to rise in most classes of business, with the notable exception of the Airline account.
"While the rest of the year may not be catastrophe-free as the first quarter was, we are optimistic that the global infrastructure that we have built over the past decade and our emphasis on capital preservation will continue to benefit our clients and shareholders alike. We look ahead with confidence."