Lloyd's insurer operating chief says insurers need to manage costs as well as underwriting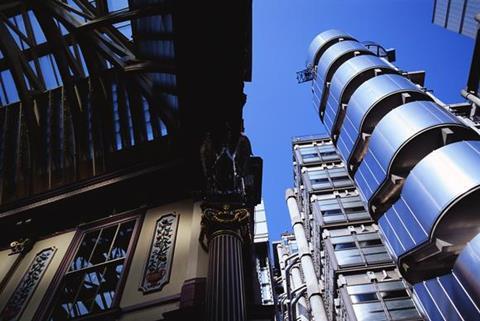 Lloyd's insurer Catlin pays $800m (£490m) in brokerage each year, according to chief operating officer Paul Jardine – a number he suggested was too high.
He also criticised exclusive broker deals, such as the one struck by Aon and US insurance behemoth Berkshire Hathaway in March this year.
Speaking at the Standard & Poor's 2013 UK insurance seminar last week, Jardine said the $800m was equivalent to roughly 21.5 points of the Lloyd's insurer's combined operating ratio (COR).
He said: "Outside of claims, our biggest expense is distributions costs – brokerage.
"My guess is that half of that is paying for someone else's process that we don't need."
He added: "We are spending $800m on brokerage and in effect our brokers do our marketing for us. I know very few companies in any other industry that would spend that proportion of their revenue on marketing.
"The interesting thing is that our brokers – who we love to bits and who are partners in our marketplace – are doing the marketing for our competitors as well."
Jardine was commenting on insurers' need to manage their expense ratios through cost management as well as their loss ratios through disciplined underwriting.
Achieving CORs below 100% has become increasingly important for insurers because in the current low interest rate environment they cannot compensate for poor underwriting results with investment returns.
Jardine noted that his company could cut its own costs to help manage the expense ratio but that this would only shave "one or two points" from the COR.
He also said that it was important for companies to tackle their biggest cost – claims. "You really do need to be focused on claims and making sure you are paying the appropriate amounts, you are reserving to the right levels and you are getting your pricing right."