Islands create two new classes of reinsurer; bring in new immigration law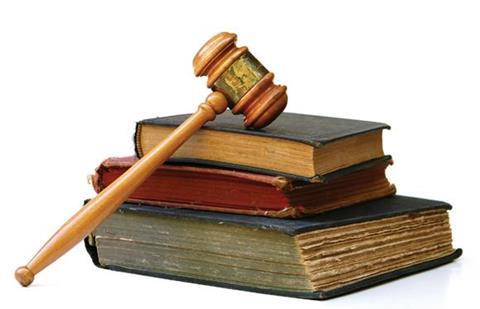 The Cayman Islands has created two new classes of reinsurers as it steps up its bid to attract capital to the island.
The Cayman Islands Insurance Law 2010, which was passed by the island's legislative assembly in September, has come into force.
It creates a Class C category for catastrophe bond reinsurers and a Class D category for reinsurers.
The amendments to the law were made in conjunction with a number of changes to the Cayman Island's Immigration Law aimed at encouraging reinsurers and fund administrators to move to Cayman.
The Immigration Law introduces new 10-year work permits for executives and managers in the reinsurance sector and free work permits for administration staff for their first five years of residence.
In addition, Permanent Residence with the Right to Work will now be available to approved people who make a substantial investment in a home or other developed real estate.
The Insurance Managers Association of Cayman (IMAC) said the Insurance Law would:
abolish the distinction between unrestricted and restricted Class B licences;
tighten the definition of carrying on of "insurance business", removing references to contingent contracts for money;
establish more comprehensive annual return reporting requirements for licenses parties;
regulate transfers of the amalgamation of long-term business between licensed insurers;
provide for the settlement of disputes over domestic insurance contracts by arbitration; and
clarify and strengthen penalties for non-compliance with the law.
IMAC said: "IMAC is optimistic that the introduction of the new categories of licenses, coupled with the immigration incentives, will foster substantial growth in the size of the Cayman's reinsurance sector in the near term."