Product will complement other perils protected by the Caribbean cat pool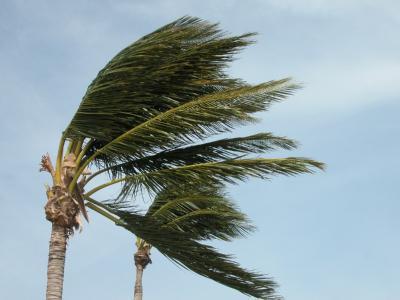 The Caribbean Catastrophe Risk Insurance Facility (CCRIF) is close to rolling out a new excess rainfall product, which has been created with the assistance of Swiss Re.
The public private catastrophe pool is using parametric triggers so that if rainfall beyond a given threshold occurs the fund will pay out. It is designed to complement other perils covered by the cat pool, in particular the facility's tropical cyclone coverage which is based on wind and storm surge losses.
In the past, a tropical storm may not reached windspeeds strong enough to trigger a payout from the facility. Excessive rainfall could have led to significant damage causing floods and landslides, however. With the new product, this type of scenario is covered.
The product's potential to help all countries in the Caribbean region – including those that are not at significant risk from tropical cyclones, such as Guyana and Suriname – is seen as a significant improvement.
Since the inception of the CCRIF in 2007, the facility has made eight payouts totalling $32m to seven member governments.