The sale of Swett & Crawford was significantly less than predicted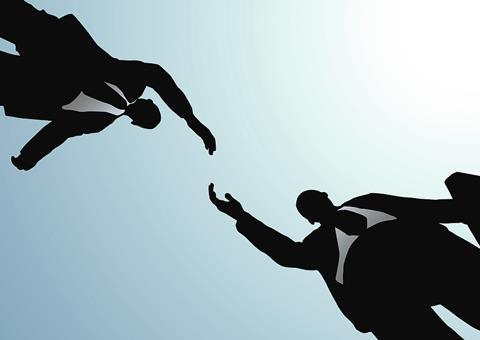 Cooper Gay Swett & Crawford (CGSC) have agreed a sale of its North American business to the major insurance broker BB&T Corporation.
BB&T will buy Swett & Crawford for $500m cash, subject of regulatory approvals. The deal is $100m shy of what the market expected Swett & Crawford would get for selling its North American operation, as outlined by Global Reinsurance in November.
BB&T is one of the largest financial services holding companies in the U.S. with approximately $209.9 billion in assets.
Group chief executive Steve Hearn said: "I am very pleased that we have reached an agreement which provides an excellent home for Swett & Crawford. It is an exceptional business which has gone from strength to strength over recent years and which I am certain will continue to flourish under BB&T's ownership."
Hearn continued: "The proceeds of the sale will provide us with the resources to transform our business."
As previously reported by Global Reinsurance, CGSC will retain its Latin America hub in Miami. The Canada-based MGA Creechurch will also not be included in the sale.