Deal reported to be worth around £40m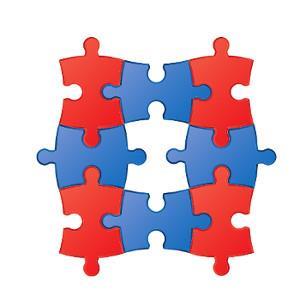 Cooper Gay Swett & Crawford has completed its purchase of NMB after receiving approval from UK regulator the Financial Conduct Authority.
It was reported back in February that the global wholesale and reinsurer had agreed terms with the independent Lloyd's insurance and reinsurance broking group, Newman Marting and Buchan, after they entered into talks last September.
Although the deal was widely reported to be worth around £40m, the terms of the acquisition have not been disclosed by Cooper Gay.