Former Investcorp MD joins insurance firm's board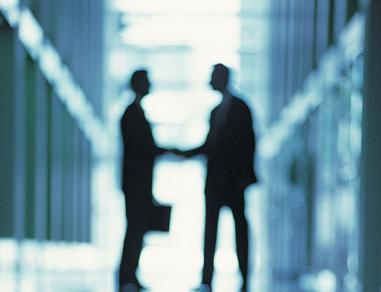 International insurance service provider Charles Taylor has appointed Tito Soso to the board as an executive director and group chief financial officer with immediate effect.
Soso initially joined the company as interim group chief financial officer in October 2012.
Soso, aged 46, has extensive experience in senior finance roles.
He was most recently a managing director at Investcorp, an alternative investment products provider.
He also held a senior role in corporate finance and was finance director in the UK and Eastern Europe for a global industrial business.