Typhoon to make landfall tomorrow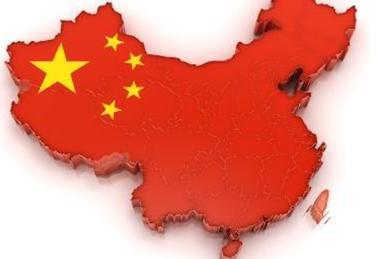 China and Vietnam are preparing for the arrival of typhoon Nari, which has already killed 13 people in the Philippines.
The typhoon is expected to make landfall in central Vietnam tomorrow, according to loss adjusters Crawford.
The loss adjuster is already handling claims from the Philippine island of Luzon, where Nari reached winds of up to 93mph on Saturday. It was accompanied by torrential rain that caused severe flooding and landslides in many parts of Central Luzon.
Crawfords said that it was not aware of any major insured commercial losses at the moment.