JBA has released a new flood model for China, which it said is the first of its type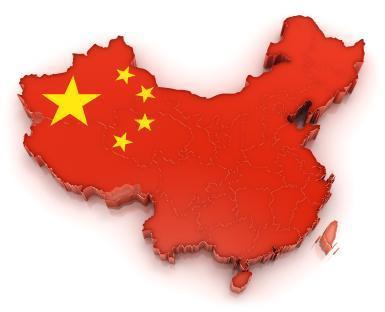 JBA has collaborated with Aspen Re to develop a probabilistic catastrophe model for inland flooding in China which it claims is the "first of its kind."
Iain Willis, the firm's managing director, talked to GR at SIRC 2018 about why this is, and how the model meets the needs of private insurance markets and the government sector.
Floods make up 24% of economic losses caused by Chinese natural catastrophes. Despite this, Willis said flood modelling's complexity meant modelling it for China had not been addressed.
The new Continental China model covers 5.9 million square kilometers.
"Flood is probably the most complex peril to model, because local topography can be the difference between one property being flooded and one not. The impact is difficult to predict so you need a particularly high-resolution model to pick that up," he said.
The model includes river and surface water flood across typhoon-driven and non-typhoon events, allowing re/insurers to understand the drivers and the impact of typhoon events on overall losses.
And it allows users to disaggregate province-level exposure data to a higher resolution, a challenge for reinsurers in the region.
"The importance of getting communities back on their feet quickly after a natural disaster is paramount to ensuring that damage to livelihoods is minimised," Willis added.
JBA looks at India, in a crop model collaboration with re/insurer Chaucer.
With 40 million farmers under India's crop scheme, Pradhan Mantri Fasal Bimo Yojana (PMFBY), the cat model facilitates risk management and reinsurance pricing.
Willis explained why JBA was focusing on India and China. "It's two areas that are rapidly increasing in terms of non-life insurance risk, in different respects," he said.
"In India the crop insurance scheme is a huge success story, it was brought in as there were a lot of farmer suicides there many years ago due to failed crops which was their whole livelihood, this is why the government started backing insurance."