Solvency and liabilities unable to support more debt issuance, says Dagong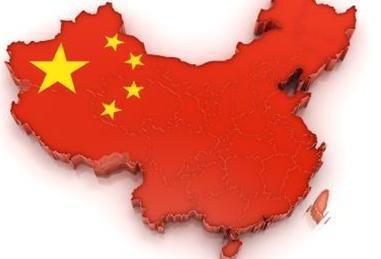 Insurers in China are facing accumulating credit risks as a result of the over-issuance of subordinated debt, Chinese rating agency Dagong Global Credit Ratings has warned.
Dagong added that major insurers' solvency and liabilities were incapable of supporting more debt issuance.
Capital raised through debt issuance by Chinese insurers climbed to CNY94.5bn ($15.05bn) last year, up from CNY14.5bn in 2009, according to Dagong.
The ratings agency said life insurers had the greatest difficulties repaying their debts.
Dagong warned that if risks break out, the crisis could spread to other sectors or even the whole financial industry, as banks and other insurers have purchased the most debt.
The rating agency said companies needed to improve their capital management and solvency.