About $175m cost from US cats alone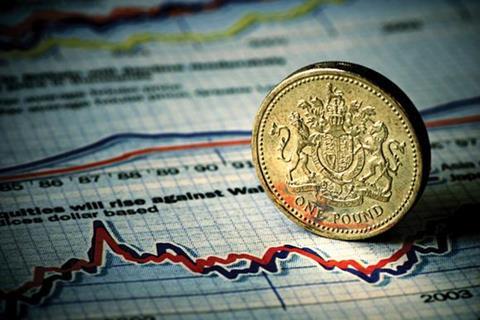 Chubb expects natural catastrophes in the second quarter of 2013 to cost the firm $240m before tax, or $156m after tax.
About $175m of the losses before tax represent Chubb's estimate for losses from US catastrophes, mainly from severe storms in the central states.
The insurer pegged losses from catastrophes outside the US at about $65m before tax, mainly from storms and flooding in southern Alberta, Canada.
Chubb is set to announce its second quarter financial results later this month.