Berkshire to reinsure benefits businesses for up to $4bn of future claims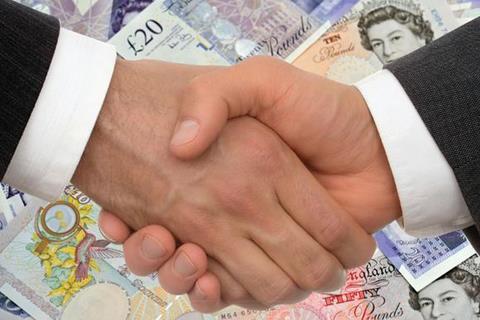 Cigna Corporation has signed a definitive agreement with Berkshire Hathaway Life Insurance Company of Nebraska for the reinsurance of its run-off benefits businesses.
Berkshire will reinsure Cigna's guaranteed minimum death benefits (VADBe) and guaranteed minimum income benefits (GMIB) businesses with immediate effect.
Cigna will fund the deal with $100m of its parent Berkshire Hathaway's cash, about $1.8bn of investment assets supporting the run-off businesses, and an estimated $300m tax benefit associated with the transaction.
Berkshire will assume 100% of Cigna's exposure up to $4bn of future VADBe and GMIB claims, which is significantly more than current projections of future claims for the business.
Cigna said the potential for actual claims to exceed the limit of the coverage from Berkshire was extremely remote.
Cigna president and chief executive David Cordani said: "Cigna is taking this definitive strategic step to further reduce risk and continue to improve our financial flexibility.
"This transaction effectively eliminates potential capital calls and income statement volatility from these run-off books of business."
Cigna expects to record the deal as a special item in its 2013 first quarter results, resulting in a $500m after-tax charge.
The charge is the amount of the payment to Berkshire that is more than Cigna's recorded reserves. Realised capital gains resulting from the sale of investment assets supporting the business are expected to range between $50m and $150m after-tax, depending on whether the assets are sold externally or transferred to other internal portfolios.
Bank of America Merrill Lynch was the financial adviser and Skadden, Arps, Slate, Meagher and Flom was the legal adviser.