Castel led by former Wildnet boss Mark Birrell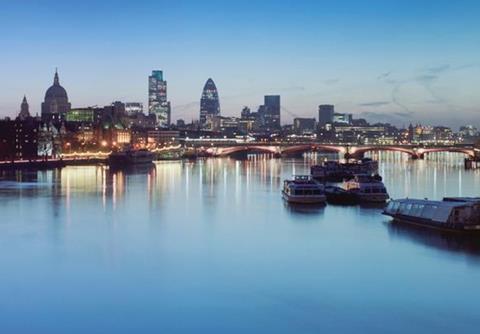 A new club-style managing general agency (MGA) called Castel Underwriting has been launched in London.
It will be led by former Wildnet chief executive Mark Birrell, and will focus on serving the London market as well as wider insurance sectors providing niche and specialist books of business, subject to Financial Conduct Authority approval.
Underwriter members will be able to generate a significant stake in individual MGA business cells, with a link between their account profitability and personal remuneration.
Members of Castel can also achieve full independence if they want to leave, through a number of buyout or earn-out arrangements.
Birrell said: "When we began developing the Castel model we kept asking the same question - why would you launch an MGA business alone when you can join forces and share knowledge and ideas with other insurance entrepreneurs? The result was the creation of the Castel collaborative club to make great MGA underwriting cells happen quickly and without stress."
"Castel will provide all the services resources and regulatory support required to enable underwriters to really focus on trading. Members will also be working alongside other industry experts who can help to smooth out any sticky moments encountered along the way."