Kilgour specialises in dispute and arbitration work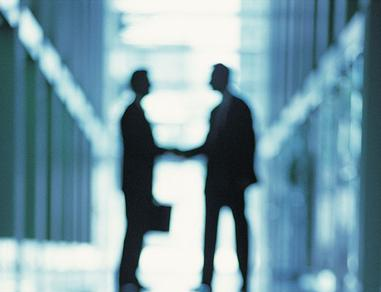 International law firm CMS has appointed Simon Kilgour as partner in the London office. Kilgour will join from RPC, where he is a partner and head of reinsurance.
Kilgour advises domestic and overseas insurers and reinsurers on various legal matters, including complex, high value and non-standard coverage disputes. With significant expertise in the reinsurance market, he has led numerous disputes and arbitrations, some with values in excess of $100m in London, the US and Bermuda.
"Simon's innovative work for domestic and overseas insurers and reinsurers on complex, high value disputes and market issues complements our already strong market offering. Worldwide, the industry faces a challenging environment characterized by increasingly global competition, regulatory oversight and a rising cost of capital," said CMS partner and head of the insurance and reinsurance group Ed Foss.
"The strong European footprint and international reach of CMS combined with its depth of sector expertise provides a natural fit with which to continue my career," said Kilgour