Consolidation; reduced prices and returns expected, says Conning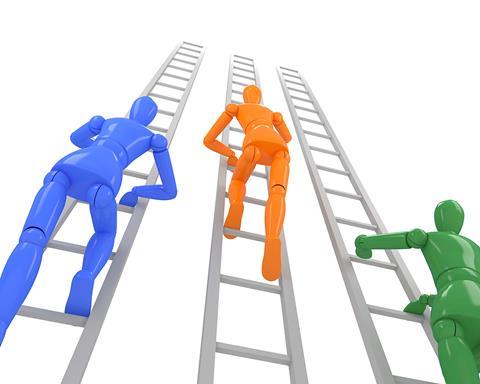 Competition between traditional and alternative reinsurers is expected to intensify, resulting in consolidation and reduced prices and returns, according to a new report.
Investment solution provider Conning & Company's US and Global Insurance Industry Outlook report released this week said the key challenges for the industry include continued weak economic growth, an extended period of low-interest rates, weak investment income resulting from poor rates and rising regulatory demands.
"Insurers in the US and globally face challenges that are unlikely to resolve in the short term," said Conning's director of research Stephan Christiansen.
"Sluggish economic conditions affect organic growth potential and overall market development. The continued low interest rate environment in the US and elsewhere is depressing investment income substantially in all sectors.
"Regulatory change and reporting requirements, meanwhile, are forcing increases in infrastructure investment and costs generally."
The report said that demand for insurance-linked investment opportunities, such as catastrophe bonds, reinsurance-linked funds, sidecars, industry loss warranties and other alternative reinsurance products continued to outstrip supply, resulting in downward pressure on rates.
It added that the hedge fund-backed reinsurer model alongside the insurance-linked securities and collateralised space would drive consolidation by shrinking demand for traditional reinsurance and retrocession.
The report concluded that companies that decide to meet these challenges head on will likely invest in their own operations, improving infrastructure, and embracing alternative distribution strategies, business models, capital management strategies and market approaches while exploring investment alternatives.