Acquisition follows cash injection from Lightyear Capital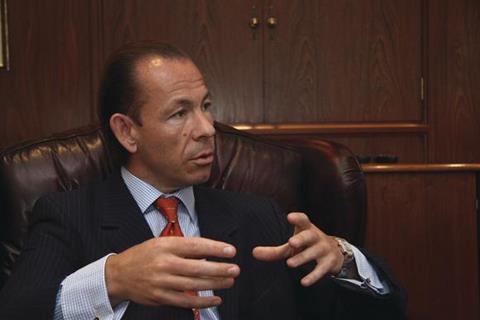 Broking group Cooper Gay Swett & Crawford (CGSC) has taken its stake in Cooper Gay Chile to 100%.
The company has bought the 49.99% of the company it did not already own from Servicios Security, part of the Security Financial Services Group.
The terms of the deal were not disclosed.
CGSC said the purchase was in line with its strategy of owning 100% stakes in its global operations.
The deal follows private equity firm Lightyear Capital's investment in CGSC in January.
CGSC sought the funding to allow it to continue to grow through acquisitions.
CGSC's Latin America chief executive Steve Jackson said: "Acquiring the remaining shares in Cooper Gay Chile clearly shows CGSC's continued commitment to growing its business in Latin America. We have significant development plans for this operation and intend to stay at the forefront of reinsurance broking in the region."
Group chief executive Toby Esser (pictured) added: "Latin America has played a significant part in the development of Cooper Gay since its formation. We are therefore delighted to be able to secure 100% ownership of our Chilean business as we invest in the people and infrastructure required to take advantage of the considerable opportunities created by the growing reinsurance needs of its clients."
Cooper Gay Chile, which is run by Cono Sur regional chief executive Guillermo Pastore and general manager Luc Van Eyghen, specialises in the placement of facultative and treaty reinsurance for industry sectors including energy, mining, public utilities, large industrial and commercial operations.
The Cono Sur region comprises Argentina, Chile, Paraguay and Uruguay.