NMB to keep brand in 'powerhouse' merger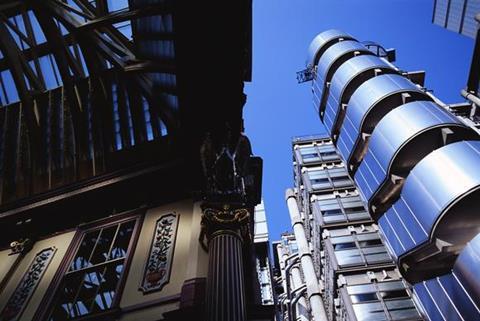 Cooper Gay Swett & Crawford (CGSC) has bought Lloyd's broker Newman Martin and Buchan (NMB).
NMB will keep its own brand, and keep its previous focus on energy and related sectors, as well as its NMB Specialty coverholder business.
CGSC chief executive Toby Esser said: "The combination of Cooper Gay and NMB in London will create a real powerhouse among independent brokers.
"Access to the CGSC global network will also enable NMB to deploy the services of its highly respected broking teams across a much wider client base.
"I am particularly pleased that Gordon Newman will be joining our senior management team and that key NMB executives will take up leadership roles in the combined business alongside their Cooper Gay counterparts."
NMB chairman Gordon Newman said: "This acquisition will create a significant independent force in the London market and I and my colleagues are very much looking forward to being part of it."
The deal is still subject to FCA approval.