Marnix deals gives broker access to the second largest non-life insurance market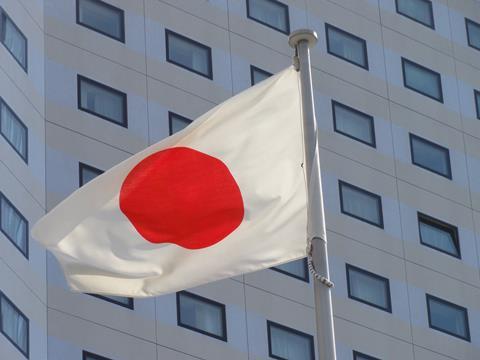 Cooper Gay & Co and Japanese conglomerate Marubeni's broking subsidiary Marnix Corporation have signed a joint deal to target clients and expand the range of services provided within the Japanese treaty reinsurance market.
Marnix currently provides a reinsurance broking service for Asian clients, mainly Japanese. As a result of the agreement, it will be able to utilise Cooper Gay's strong relationships with reinsurers globally to develop its local treaty reinsurance broking function.
In return, Cooper Gay will expand its established Asia Pacific business into Japan and benefit from the strong relationships Marnix has with Japanese (re)insurers.
Marnix Corporation president and chief executive Jun Yamaguchi said: "We believe our new business cooperation agreement with Cooper Gay will provide considerable benefits to both Marnix and our clients. By combining the local experience of our Japanese team with the international knowledge and connections offered by Cooper Gay we can instantly widen the range of solutions on offer to meet clients' specific risks and needs. We are very much looking forward to working with our new partner."
Cooper Gay Swett & Crawford group chief executive Toby Esser said: "We are delighted to join forces with Marnix both to target new Japanese clients and to provide a wider range of services to existing customers. As the second largest non-life insurance market, Japan offers considerable growth opportunities for an international business such as ours, but it is essential to select the right local partner. Marnix is a great fit with Cooper Gay and we believe the partnership will create exciting opportunities."