As China's regulators relax M&A rules, could this open the previously restricted $288bn market?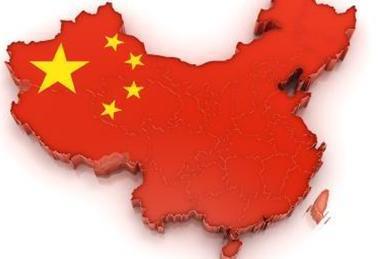 China's regulators have just relaxed rules around insurance mergers and acquisitions in a move which increases the opportunities for foreign insurers in the country.
The rule change allows insurers, including foreign insurers based in China, to buy shares in more than one rival that writes business in the same section of the market, according to the China Insurance Regulatory Commission.
Reuters pegs the value of the Chinese insurance sector at $288bn.
Speaking to GR, Mayer Brown partner Colin Scagell said: "The London and other global insurance markets will welcome this move by China's regulators to relax rules around mergers and acquisitions in the insurance industry – it is only a matter of time before we see London insurers dipping their toes in this potentially large market."
Scagell said that foreign insurers were already looking to see what opportunities exist with their peers already set up in China.
He added: "Western-based insurers are increasingly focussing on new, emerging markets in Asia and elsewhere, as the developed and mature domestic markets offer fewer growth opportunities and these new rules can only help this trend.
"The insurance industry is truly global and any positive regulatory interventions will always be well received, particularly in such an important and potentially lucrative market."