Landi brings 30 years of experience to the Bermuda-based underwriter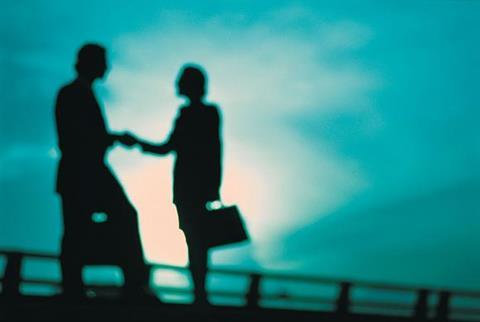 Specialty insurance and reinsurance underwriter Argo Group has today appointed Craig Landi as president of Argo Pro US.
Landi will report into Argo head of professional lines Steve McGill, who believes Landi will help "take Argo Pro to the next level" in the marketplace.
McGill added: "As an industry veteran with more than 30 years of experience, Craig has demonstrated his ability is to develop and manage all the specialized operations required to build, grow, and maintain an exceptional professional lines insurance business."
Landi will be responsible for the US professional lines business, which includes a significant portfolio of errors and omissions and management liability products.
He joins from Freedom Specialty where he was president and chief operating officer.