Stretton moves over from RSA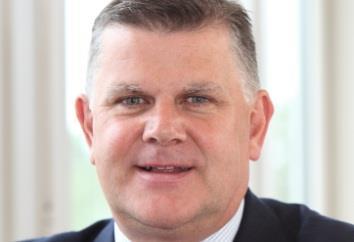 Crawford & Company has hired Nick Stretton as vice-president of its global markets team.
Stretton formerly worked in RSA's global risk solutions team.
At Crawford, Stretton will concentrate on business development for large global corporate companies within the London market, while working closely with major brokers and corporate insurers.
Crawford Global Markets executive vice president Mike Reeves said: "I am excited that Nick has joined Crawford & Company. He has precisely the types of skills, contacts and all-round knowledge that our clients demand."