CSM to focus on Lloyd's and international market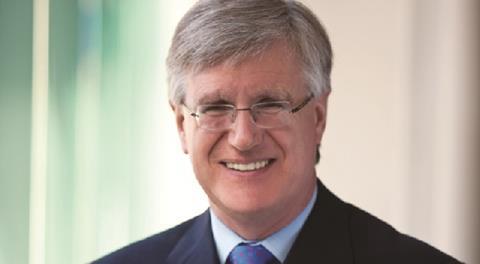 Crawford & Company has launched a global arm for specialist claims handling called Crawford Specialty Markets (CSM).
CSM will operate in energy, marine, aviation, forensic accounting and mining, and will focus on Lloyd's and the international adjusting market.
Crawford president and chief executive Jeffrey Bowman said: "Specialty Markets was created for several strategic reasons, and, most importantly, to better serve the needs of clients who
require highly technical claim handling, including Lloyd's, the London Market and other global entities around the world."
The new arm will be managed by Crawford Specialty Markets chief executive John Jenner in Europe, Middle East, Africa and Asia Pacific (EMEA/AP), and by Crawford Specialty Markets chief executive, Americas John Sharoun.
Crawford is hiring more loss adjusters to staff its new unit.
"Crawford intends to aggressively grow its market share in all of the specialty sectors," Bowman added.