Work to be channelled through Paris hub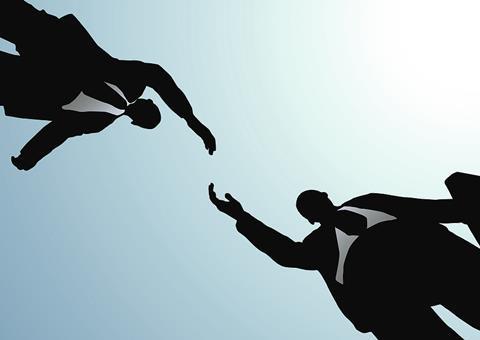 Crawford and Company has appointed TEXA as its exclusive representative for loss adjusting in France. This agreement builds on the earlier agreement for Crawford to represent TEXA exclusively outside France.
The deal provides for both incoming and outgoing work in France to be channelled through an international hub in Paris.
TEXA chairman Bruno Vesval said: "I am delighted that we have taken our co-operation with Crawford to the next stage. The combined strengths of TEXA and Crawford will create an unrivalled network for the international clients of both companies.
"We share the same commitment to excellent service as Crawford and I look forward to working more closely for the benefit of our clients."
France-based TEXA provides a range of claims adjusting services and housing solutions in France, Monaco and Morocco.
Crawford's Continental Europe, Middle East and Africa Mark Harman said: "This agreement transforms our capability to provide our international clients with a full range of loss adjusting services in France. We have worked closely with TEXA over the past two years and they share our values and goals.
"This is a significant addition to the strength of our global network."