Denmark, Germany and UK worst hit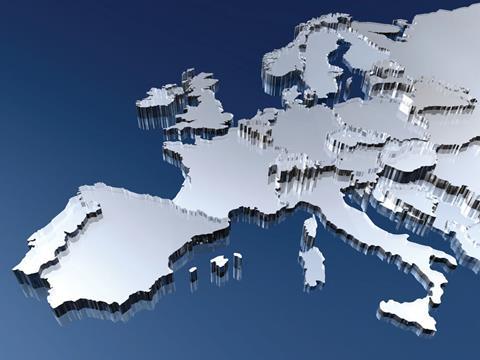 Losses from extratropical cyclone Xaver will range between €700m and €1.4bn ($962.7m to $1.93bn), according to catastrophe modeling firm AIR Worldwide.
AIR said that the majority of losses will be in Denmark, Germany and the UK, with lesser losses in the Netherlands, Belgium, Sweden and Norway.
The strong extratropical cyclone (ETC) known as Xaver came ashore on Thursday, 5 December, in Scotland, with wind speeds comparable to those of a Category 1 hurricane. It then headed south and moved across the North Sea to the Netherlands, Denmark, and Germany.
AIR senior principal scientist Gerhard Zuba said: "Xaver brought with it a potent combination of hurricane-force gusts, torrential rains, and storm surge, which caused significant travel disruption, power outages, and property damage across parts of the UK, Germany, the Netherlands, Belgium, Denmark, southern Sweden and Norway.
"Comparisons have been made between Xaver and winterstorms Christian, which struck earlier this year, and Anatol in 1999, which also caused significant losses in Denmark. The wind speeds of Xaver were generally not as intense as either of these storms, however."
Xaver was first recognised as a low-pressure system off the coast of Greenland. It developed into a powerful extratropical cyclone system as it passed north of Scotland on 3 December.
From 5 December to 6 December, Xaver cut across southern parts of Norway and Sweden and reached its peak intensity over the Baltic Sea with a minimum pressure of 960mb.
Zuba added: "Xaver is the second severe storm of the 2013/2014 European winter storm season. The first, late October's Christian, also caused significant damage over a large part of Europe. By comparison, the 2012/2013 season was relatively quiet, while the season before that saw a series of storms affecting Europe. This sort of clustering is typical for the region, where seasons with very low activity and corresponding damage can be followed by seasons with very high activity and correspondingly high accumulations of insured losses."
The volume of claims is expected to be significant, but the size of individual claims will be relatively low, according to AIR.