Run-off insurer completes third and fourth acquisitions of 2013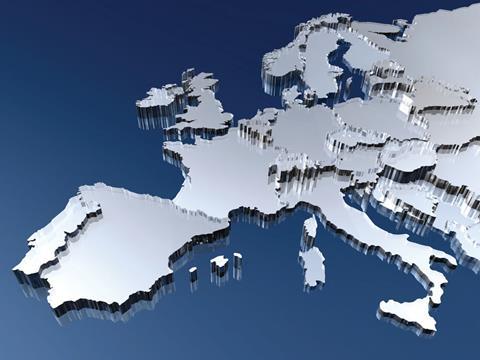 Run-off insurer DARAG has bought two European insurance portfolios.
The insurer has bought all the shares in Swiss insurer Veritas Ruckversicherungs Aktien-Gesellschaft. DARAG has also bought the entire inactive non-life business portfolio of OHRA Belgium.
The OHRA portfolio, which was put in run-off in 2004, mainly consists of motor vehicle third-party liability, general liability and legal assistance. It includes risks that were transferred to OHRA Belgium through the acquisition of insurance carriers Le Recours Belge, Poperingse and Antverpia.
DARAG chief executive Arndt Gossmann said: "With a market volume of about €30bn for run-off in Switzerland, the country is a core market for us as a run-off insurer.
"We are proud to have completed our first transaction in the Swiss market."