At least six have died, but economic and insured losses uncertain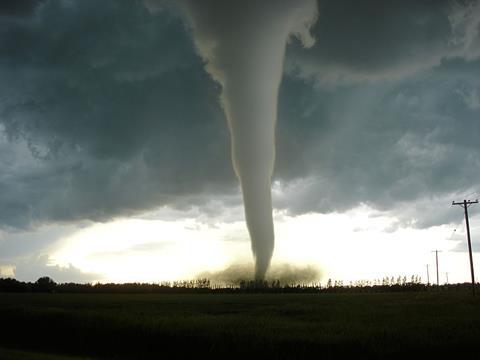 A tornado has almost levelled the US town of Washington, Illinois, as dozens of storms battered the midwest region yesterday.
At least six people have died in the series of thunderstorms and tornadoes that have hit 12 states, according to the Star Tribune.
Economic and insured loss estimates are not yet available owing to the area still being almost inaccessible, and media reports of the damage are still scarce.
The US National Weather Service estimated that up to 40 tornadoes have hit the area.
Strong storms are rare in the US this late in the year, but have been caused by a freak warm spell in the area.