This award is voted for by CEOs. We ask them to choose their 'first among equals', to select the CEO whom they most admire in the region
Winner: Ahmad Idris
Under Ahmad Idris' leadership, his company increased its profit by 20% in 2019. This is testament to his unwavering commitment to prudent underwriting and sound investment management.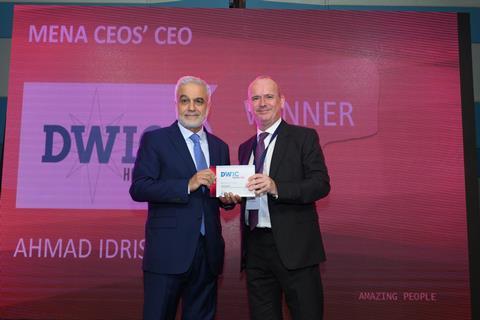 Yet, his focus is also on the longer term. In 2019 his company was recognised in the industry for its excellence in digitisation. This was demonstrated by the recent partnership with a blockchain insurtech to innovate the claims process.
In his distinguished career, however, he has never forgotten the importance of the customer. He has introduced a strong service proposition, exemplified by the launch last year of a WhatsApp channel to communicate with policyholders.
He continues to be a well-known and liked executive in the industry, so it is no surprise that he has been voted as the CEO's CEO.