Quake registered as magnitude 6.5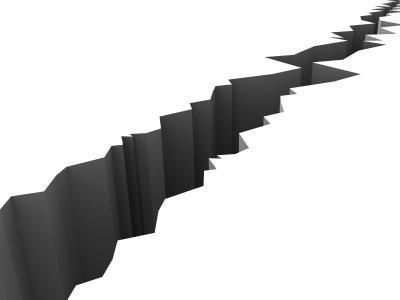 An area near New Zealand's capital city, Wellington, has been hit by a magnitude 6.5 earthquake.
The earthquake was around five miles deep, and caused strong aftershocks.
Wellington buildings have suffered superficial damage, according to the Telegraph newspaper.
Transport links were suspended for damage checks, and the area has also suffered power cuts.