M6.6 Sichuan earthquake likely to cost insurers $250m – Aon Benfield Impact Forecasting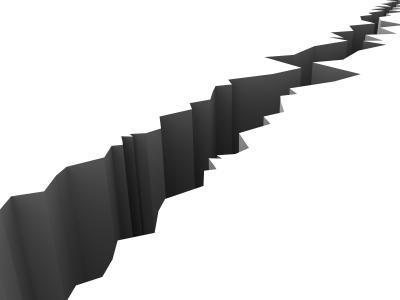 A magnitude 6.6 earthquake that struck China's Sichuan Province, killing at least 196 people and injuring 13,484 others, is likely to result in economic losses of CNY169bn ($27bn), according to Aon Benfield's Impact Forecasting's monthly catastrophe report.
If verified, potential insured losses would be around CNY1.5bn, given a local insurance penetration of approximately 1%.
Two strong earthquakes took place in Iran in April, including a magnitude 6.3 earthquake that hit southern Iran, killing at least 41 people and injuring 1,100 others across 92 villages. Iranian provincial officials recorded economic damages of IRR7.37trillion ($600m).
A stronger magnitude 7.8 tremor hit near the Iran/Pakistan border, with 36 casualties in Pakistan's Balochistan Province.
Additional earthquake events were recorded in Japan, Afghanistan and Hungary.
"The earthquake events in China and Iran during April highlight the importance of catastrophe modelling," said Impact Forecasting president Steve Jakubowski. "While it is virtually impossible to predict where and when the next major earthquake will occur, we are continually learning more about the peril to strengthen our capabilities."
• Preliminary data from the US Storm Prediction Center indicated that only 83 tornadoes touched down in April, which, if confirmed, would represent a 60% decrease from the 206 tornadoes in April 2012 and an 89% decrease from the record 758 tornadoes in April 2011.
Most of the US severe weather damage came from hail and damaging wind events in the Plains, Midwest and Southeast, with at least five events combining to cause a minimum of $700m in economic losses.
Severe flooding affected the US Midwest, where rivers crested well beyond flood stage in the states of Illinois, Michigan, Iowa, Indiana, and Missouri after prolonged rainfall. Initial data from damage assessments suggest total economic losses in hundreds of millions of dollars.