Means additional costs as insurers prepare for Solvency II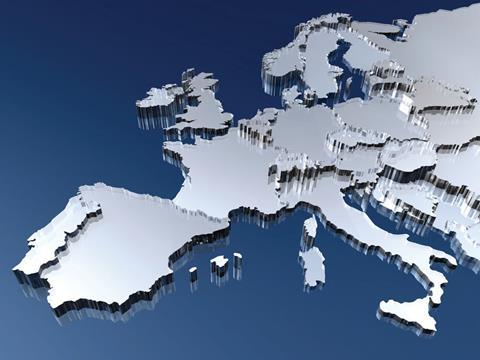 A European court ruling on the way insurance premiums are taxed will not only burden insurers with increased costs and extra work but will undermine the EU's attempts to create a single market for insurance, according to law firm Pinsent Masons.
Insurers' systems and processes will need to be revised at a time when they are already under pressure because of the Solvency II reforms to the way they calculate risk and decide how much capital to hold.
In a case involving Dutch insurer RVS Levensverzekeringen NV, the Court of Justice of the European Union (CJEU) ruled earlier this year that the insurance premium tax to be paid should be determined by where the insured person is located when the premiums are paid, rather than where they lived when the contract was first concluded.
This means that insurers will have to establish and monitor the location of the policyholder during the life of the policy, and will have to find ways to gather contemporaneous location data for the policy holder.