Finance minister plans introduction of more financial tools to support sector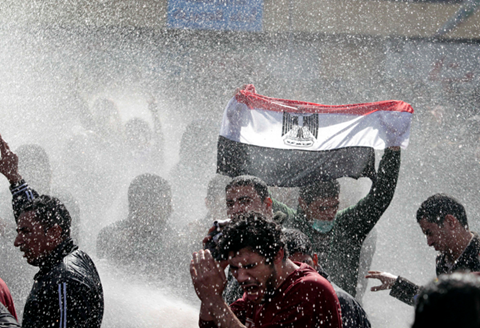 Egypt's government plans to issue its first sukuk in 2013 to fund energy and mega projects.
Speaking at the seventh International Takaful Summit (ITS) in Cairo on Monday, finance minister Dr El-Morsy Hegazy said the sukuk was in its final stages of being issued with a draft being proposed to the prime minister this week before being submitted to parliament for approval.
Hegazy said the government is keen to support the financial sector by introducing shariah-compliant financial tools, including sukuk and takaful, to expand the range of alternatives for investors.
Microtakaful and family takaful are expected to shape the future growth of takaful with untapped opportunities in these segments in the Middle East, supported by the region's demographics, and worldwide trends as well.