Targets Latin America with Argentina acquisitions; Growth rate of 18%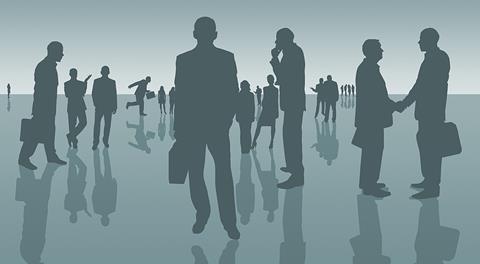 RSA has revealed net written premiums of £6.2bn ($9.8bn) for the first nine months of 2012, representing a growth of 4%.
It continues to expect a combined ratio of better than 96% and investment income of about £500m for 2012.
Emerging markets showed strong growth with net written premiums of £887m, up by 15% at constant exchange. Total premiums, including associates in India and Thailand, are £1.1bn, representing growth of 15% at constant exchange.
In Latin America, premiums of £529m were up by 18% and include strong double digit growth in Chile, Argentina, Mexico and Uruguay. Included in these numbers is £17m relating to the acquisition of El Comercio and ACG in Argentina, which completed on 31 July 2012.
"Our business continues to make progress despite ongoing economic and market uncertainty," said RSA group chief executive Simon Lee. "Our unique geographic footprint gives us exposure to some of the most attractive insurance markets in the world. In many of these territories, we have achieved a leading market position that enables economies of scale and distribution strength.
"In other markets, we have opportunities to grow both organically and through selective bolt-on acquisitions," he added.
"In the first nine months of 2012 … growth has been led by emerging markets, which has again been driven by a robust performance in Latin America," concluded Lee.
RSA has also seen strong growth in Asia and the Middle East, with premiums of £189m up by 10% led by Specialty (up 27%) and the company's retail operations in Singapore and Oman.
In Central and Eastern Europe, premiums were up by 13% to £169m. In the Baltics premiums were up by 13% to £104m. Its direct businesses in Poland and Russia grew by 18%, generating premiums of £59m.
RSA's emerging markets division operates in 21 countries in Latin America, Asia, the Middle East and Central and Eastern Europe.
RSA is the number one P&C insurer in Chile, number one private P&C insurer in Uruguay and a top five provider in Argentina. It also has a marine business in Brazil as well as smaller businesses in Colombia and Mexico.