Faure joins from ILS Capital Management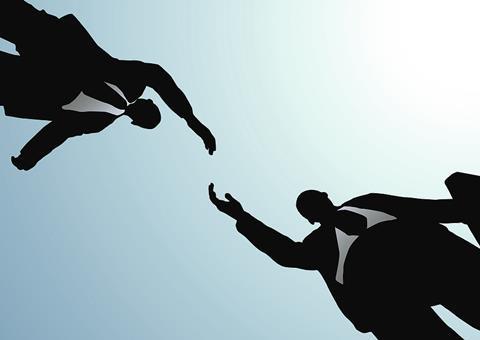 Endurance Specialty Holdings has appointed Jerome Faure as chief executive of its global reinsurance operations.
Faure will be responsible for Endurance's North America, Bermuda and international reinsurance operations.
Having held various senior underwriting and reinsurance management roles over the past 25 years, Faure has led the growth of specialty reinsurance operations in each of the major insurance markets around the world.
Most recently, he was a partner in ILS Capital Management in Bermuda, focused on insurance-linked securities, industry loss warranties and collateralised reinsurance. Prior to that, he served as director and chief underwriting officer for Tokio Millennium Re, where he managed their Bermuda-based reinsurance operations that offered a range of US and international products.
Faure started his reinsurance career at the SCOR Group, progressing through a number of positions of increasing responsibility in Paris, Tokyo, London and New York.
He became president and chief executive of SCOR US Corporation and a member of the SCOR Group executive committee responsible for worldwide property and casualty.