(Re)insurer benefits from low cat losses and improved rates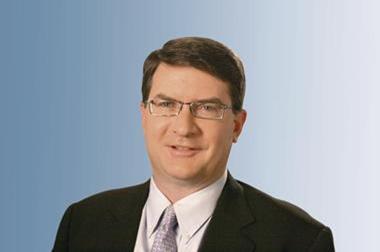 Endurance Specialty Holdings swung back to profit in the first half of 2012 on the back of low catastrophe losses and improving property and casualty (P&C) rates.
The (re)insurer turned an after tax profit of $155m in the six months ended 30 June 2012 having posted a loss of $46.3m for the same period in 2011.
Net income for the second quarter was also up at $64.3m or $1.48 per share from $37.2m or 87 cents per share in the second quarter of 2011.
Combined ratio fell below 100% at 94.3% for the first half of the year, down from 118.4% the previous year.
Gross premiums written inched up to $1.7m from $1.5m over the same period.
Endurance chief executive David Cash said: "Our results this quarter reflect relatively light catastrophe losses and improving P&C market conditions which led to improved underwriting margins within both our insurance and reinsurance segments compared to a year ago.
"Through successful growth initiatives and favourable renewals, we were able to grow our agriculture insurance, catastrophe reinsurance and casualty reinsurance businesses in the quarter while maintaining underwriting discipline in the current market."
He continued: "While we anticipate that the current drought conditions will adversely impact our earnings in the second half of the year, our crop insurance business is very well diversified by crop and by geography.
"Our strong positions in the Southern states where irrigation is more prevalent and in parts of the northern and western corn belt of the Midwest where drought conditions currently have not been as severe will likely help mitigate the adverse impact of the drought claims we expect to receive in the central and eastern corn belt of the Midwest."
Shareholders' equity edged up to $2.7bn at 30 June 2012 from $2.6bn as of 31 December 2011.
Over the same period book value increased to $53.48 per share from $50.56 per share.