Chief executive credits favourable renewals, international expansion and new trade credit and surety team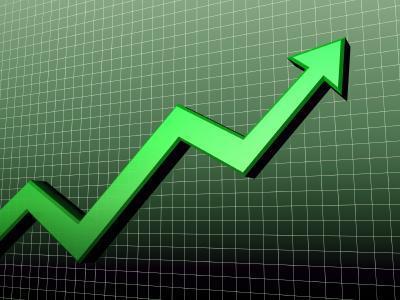 Endurance has reported net income of $92.1m for the first quarter of 2013 versus net income of $74.4m for the first quarter of 2012.
The combined ratio was 85%, which included 12.1 percentage points of favourable prior-year loss reserve development, an improvement on last year's Q1 combined ratio of 96.5%.
"We had an excellent start to the year with strong financial performance and solid progress in the ongoing development of our businesses," said Endurance chief executive David Cash. "Net written premiums increased as a result of a successful 1 January renewal season in our reinsurance segment as we saw the benefit from our international expansion and the addition of specialty underwriting teams hired in 2012.
"Strategically, momentum is accelerating as we have attracted several new leaders and teams to our global insurance and reinsurance operations."
Net written premium in the insurance segment decreased $23.1m for the first quarter of 2013, compared to the same period in the prior year, primarily due to declines in agriculture and professional lines premiums.
In the reinsurance segment, the $88.9m increase in net written premiums resulted primarily from increases within the property/casualty and other specialty lines of business. The current quarter increase was generated by the property line of business, driven by the combination of rate increases as well as growth in new business in Endurance's London, Zurich and US offices.
Within casualty lines, net written premium increased $29.8m from a year ago as a result of new business written in the Zurich and US offices and a change in renewal date on one large treaty.
The other specialty line of reinsurance business expanded its net written premium by $19.8m from a year ago, primarily owing to new business generated by the trade credit and surety team that joined Endurance in late 2012 from Axis Re.
The reinsurance segment combined ratio in the first quarter of 2013 improved compared to the same period in 2012 predominantly owing to a lower net loss ratio. The net loss ratio for the first quarter of 2013 included less than one point of catastrophe losses compared to 9.7 percentage points of catastrophe losses recorded in the first quarter of 2012 related to tornadoes in Kentucky.