GWP remains flat for 2012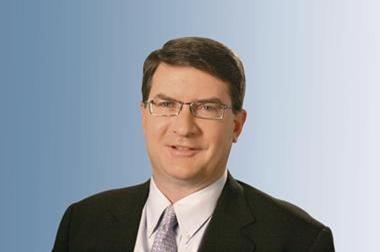 Endurance Specialty Holdings bounced back to after-tax profit in 2012
The Bermuda insurer posted net income of $129.8m or $3 per share (2011: net loss of $117.9m or $2.95 per share).
In the fourth quarter, however, Endurance continued to make a net loss of $40.8m or 96 cents per share (Q4 2011: $35.6m or 88 cents per share).
Combined ratio improved to 102.3% in 2012 (2011: 112.9%).
Gross written premiums remained flat at $2.5bn (2011: $2.5bn).
Endurance chief executive David Cash said: "2012 was a productive year for Endurance, as we were able to grow book value including dividends by seven percent, while withstanding the impact of the severe drought in the Midwestern US and Superstorm Sandy.
"Strategically, I am pleased with the progress we made in 2012 as we grew many of our businesses, augmented our leadership and added specialty trade credit, surety, engineering and weather teams to our portfolio of specialty insurance and reinsurance businesses.
"I believe the investment in our leadership and our specialty insurance and reinsurance capabilities position Endurance well for 2013 and the years ahead."
Book value per share advanced to $52.88 last year (2011: $50.56 per share).