(Re)insurer looks to boost Asia-Pacific operation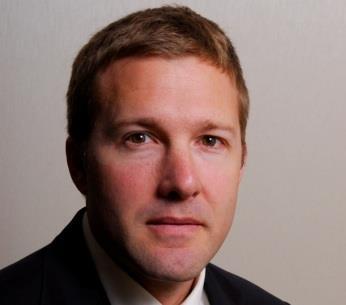 The head of Asia-Pacific property catastrophe reinsurance at Endurance Specialty Holdings, Rene Lamer, will swap Bermuda for Singapore at the end of this year.
Lamer's move comes as the specialty provider of property and casualty insurance and reinsurance moves to increase the capabilities of its Asia-Pacific reinsurance operations. Lamer will head up a global catastrophe reinsurance team focused on the Asia-Pacific region, and will be supported by a local property catastrophe underwriting team.
It is hoped that the move will increase the capability of Endurance to write catastrophe reinsurance in Singapore, fostering greater collaboration between the firm's regional business partners and its global catastrophe team.
Since joining Endurance in 2002, Lamer has been responsible for both traditional and alternative catastrophe reinsurance programmes in Asia and the Americas. He has also served as the firm's head of catastrophe-linked products focusing on alternative catastrophe reinsurance.
Endurance's Asia-Pacific reinsurance operations are under the leadership of Patrick Aeschbacher, who joined Endurance in 2008. Aeschbacher said that Lamer's underwriting acumen and extensive modelling experience had been valuable to both clients and brokers in the region.
CEO of global reinsurance for Endurance, Jerome Faure, added that the move would bolster the company's underwriting resources in the region. "Patrick's extensive network and specialised experience in this market have generated significant growth over the past five years," he said. "I am confident in renewed development in the region as we continue to strengthen our Singapore operation."