Enstar to own 60%, Stone Point 40%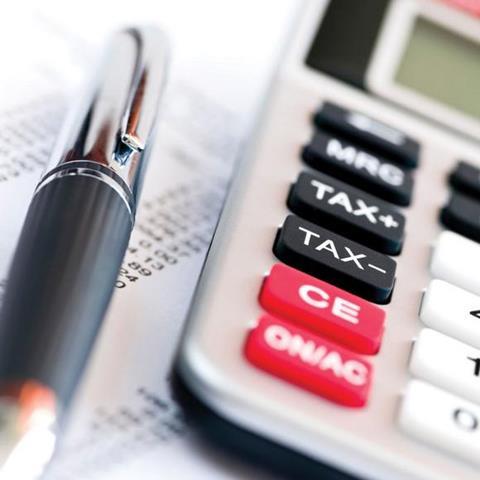 Enstar Group has signed a deal to buy Torus Insurance Holdings.
The cost of the deal is $692m. Enstar will own 60% of Torus, and Stone Point Capital will own the remaining 40%.
Enstar will issue about 1,901,000 ordinary voting shares and approximately 711,000 non-voting preferred shares, with an aggregate value of $346m.
Enstar will also contribute about $69m towards the purchase price, with affiliates of Stone Point Capital funding the remaining $277m.
Torus' largest shareholders, private equity firms First Reserve and Corsair Capital, will both get Enstar shares and cash consideration in the transaction, while the remaining Torus shareholders will receive cash.
Torus group chief executive Dermot O'Donohoe said: "We are very pleased with this transaction and the opportunity to join Enstar during this exciting time, as it expands into the live insurance market. We have a high regard for Enstar and Stone Point and are confident in our collective abilities to achieve great results as a result of this deal."