Group's income before tax was $29.7m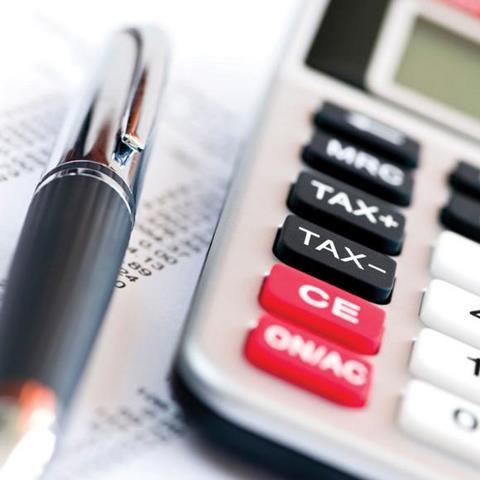 Enstar Group made a net profit of $19.1m in the second quarter of 2013, down from $40.7m for the same period last year.
Income before tax was $29.7m for Q2 2013 (Q1 2012: $52.7m).
Net premiums earned for non-life run-off business were $41.2m for Q2 2013 (Q2 2012: N/A).
Enstar's life and annuities segment earned net premiums of $34.3m for the most recent quarter (Q2 2012: $896,000).
In July, Enstar signed a deal to buy Torus Insurance Holdings for $692m.
Enstar will own 60% of Torus, and Stone Point Capital will own the remaining 40%.
Enstar will issue about 1,901,000 ordinary voting shares and approximately 711,000 non-voting preferred shares, with an aggregate value of $346m.