Will help (re)insurers using multiple models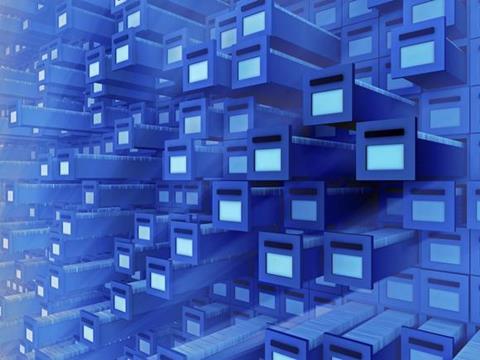 EQECAT and Risk Management Solutions have finalised a multi-year agreement to share exposure data schemas.
It follows a similar agreement last year between RMS and rival AIR Worldwide.
As underwriting becomes more complex and nuanced, a challenge has arisen for some companies who use multiple models, each of which comes with its own proprietary data schema.
"Transparent data standards for catastrophe modelling benefit EQECAT's clients and the insurance risk transfer marketplace," commented EQECAT president Paul Little. "EQECAT is pleased to enter into this agreement which will improve the translation of data model inputs. Workflow inefficiencies of moving and translating exposure between models is a time-consuming exercise, and this collaboration is going to save many man hours."
Further reading:Everything you need to know about RMS(one)