Chief executive Holley eyes US and German growth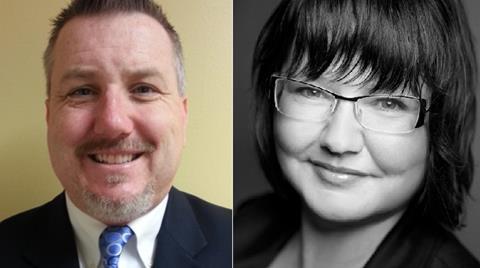 Equinox Global has appointed Joe McNamara as vice president for credit and political risk in New York.
McNamara joins from Samsung Electronics, where he was the director of financial services and business operations, with responsibility for managing Samsung North America's credit policy and operations.
He is also chairman of the Federation of Credit and Finance Professionals.
At Equinox, Joe will have a US and group-wide role in credit analysis, as well as helping develop the US business.
Equinox has also hired Dagmar Böhning as underwriting manager in Hamburg, Germany.
Böhning joins from Aon Credit International Insurance, where she was a senior account manager
Equinox chief executive Mike Holley said: "We are delighted to welcome Joe and Dagmar to the Equinox Global team and their appointments demonstrate our dedication to growing Equinox's international capabilities. Both are well respected in the industry and bring with them a wealth of experience and expertise, which will be invaluable in helping us grow our business across North America and in the German market."